We are proud to report that an article written by our partners in Nicaragua about our joint cooperation to improve water quality has been published in the journal Scientific Reports. Having this article published is a great success and we hope that it will help raise awareness of this important issue.
Reliable water resources are indispensable to health and the economy of a country. It is no coincidence that the General Assembly of the United Nations acknowledged in a 2010 resolution that clean drinking water is essential to the realization of all human rights. For numerous regions in the world, however, clean drinking water is still not ensured. Several countries in Latin America have already been able to improve their standard in this regard. To make sure it remains so, governmental and non-governmental institutions must however continue to be strengthened. That is the only way to establish technical solutions to challenges related to maintaining water quality in a sustainable manner. This is to be primarily achieved through strengthening QI.
To expand the technical capabilities of Nicaragua's quality infrastructure, a multilateral cooperation project was created which, among other things, is dedicated to improving the quality control of drinking water in Nicaragua. The project's partners in addition to PTB include the Costa Rican Metrology Laboratory (LCM, formerly known as LACOMET), the Nicaraguan Aquatic Resources Research Center (CIRA/UNAN) and the Nicaraguan National Metrology Laboratory (LANAMET). The project is a part of the German cooperation program Drinking Water Supply and Wastewater Management in Nicaragua and is carried out complementary to the activities of the Deutsche Gesellschaft für Internationale Zusammenarbeit (German Society for International Cooperation – GIZ) and the Kreditanstalt für Wiederaufbau (German Reconstruction Loan Cooperation – KfW).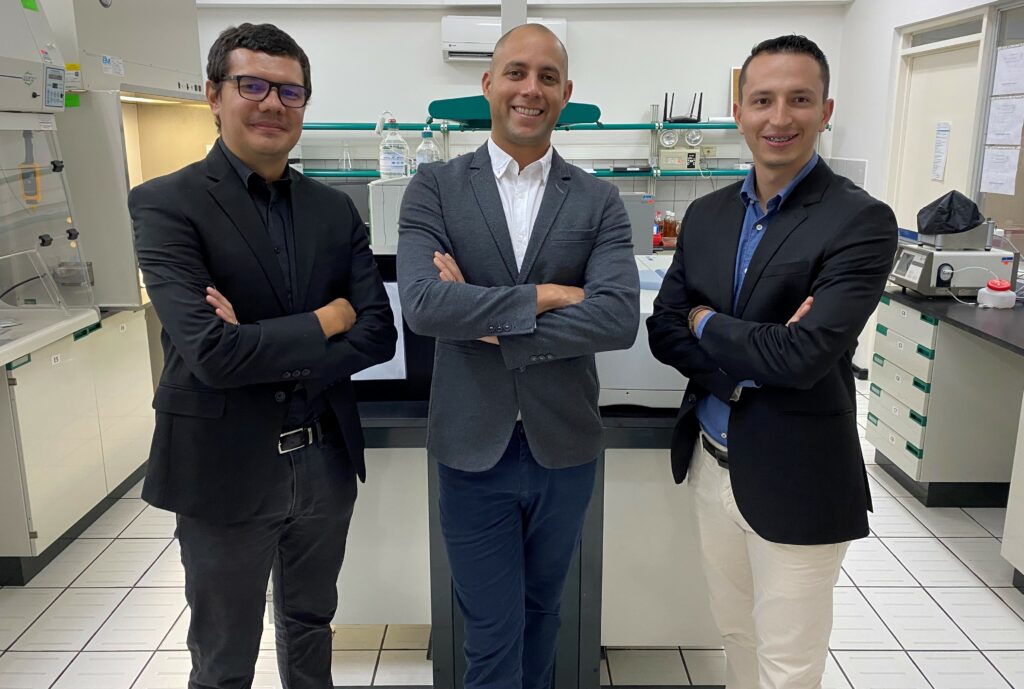 In the published article, the team of authors — made up of Gabriel Molina-Castro, Jimmy Venegas-Padilla, Junette Molina-Marcia, Luciana Scarioni and Bryan Calderón-Jiménez — describes the first two phases of the project during which the technical capacities in drinking water quality analysis were greatly improved through workshops, awareness-raising seminars, metrological evaluations, peer reviews of the quality systems of the laboratories and the organization of performance tests. These efforts should lead to national QI institutions being able to reliably offer services in this field in the future, which is an important milestone on the road to clean drinking water.
The report also shows how successful a multilateral cooperation project can be in metrology. It documents the impacts of workshops and training sessions, shows the significance of performance tests for quality infrastructure and describes the results which were achieved through them. The successful collaboration should serve as an impulse for further regional and national projects in other countries which stand to benefit from the documentation of this efficient work strategy.
Here is a link to the full article:
https://www.nature.com/articles/s41598-021-96230-w (Last visited on 28 January 2022)
Post image © istock