Ministerial Conference: 2017 is the Year of Quality Infrastructure in Africa
During the 9th Conference of African Union Ministers of Trade, the year 2017 was declared to be the African Year of Quality Infrastructure.
This sober-sounding resolution signifies a high level of recognition: quality infrastructure (QI) – which is otherwise almost invisible – is now being firmly put into the limelight of the African Union. The efforts of the Pan African Quality Infrastructure (PAQI) forum have found a stage. This forum aims to create a culture of quality, to act collectively for the good of Africa and to improve the continent's participation in global trade. As the implementing organization which focuses on quality infrastructure, PTB is, of course, supporting the African Year of Quality Infrastructure.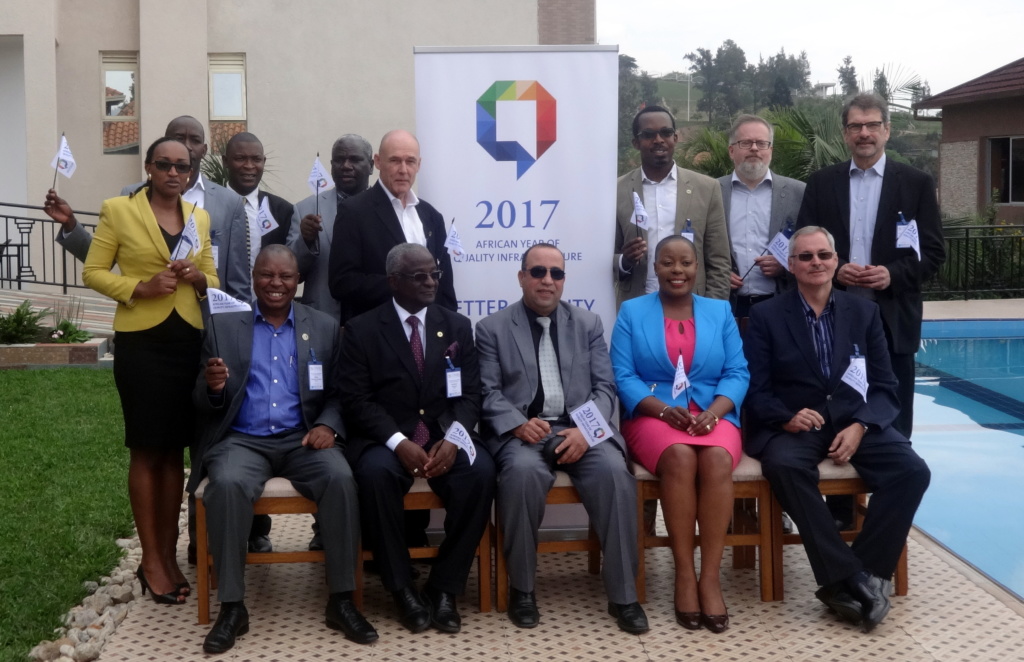 A variety of initiatives have started in this special year in line with the slogan »Better Quality, Better Life«: these include carrying out »Quality Campaigns« in the regional economic communities. World Metrology Day, World Accreditation Day and World Standards Day in Africa will all be given a special, QI touch. The Commissioner for Trade and Industry at the African Union Commission, Her Excellency Fatima Haram Acyl, was very enthusiastic about the opening event. She especially liked the table flags – and ordered several for her desk right away.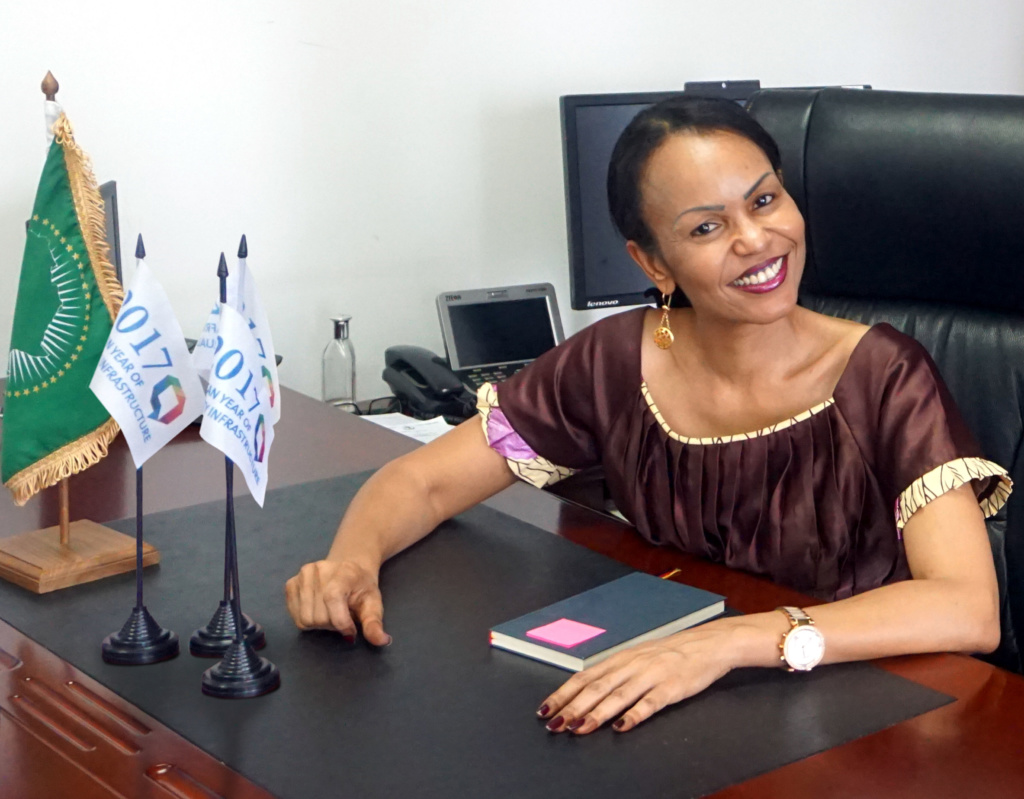 PTB is very actively involved in this success. It is using the experience it has gained with all the continental associations relating to metrology, accreditation and standardization to set up and support separate establishments in Africa. It significantly contributed to these African associations coming together to make one forum. This forum serves as a direct contact for the African Union Commission in all questions about »quality«.
Even with all these celebrations, we still haven't forgotten about work: during the latest negotiations on the Continental Free Trade Area, PAQI had a two-day chance to inform the negotiators from the African states about removing barriers to trade and unnecessary sanitary and phytosanitary measures. It was also able to make use of its expertise. This was an unusual challenge that the 54 Member States valued very highly.