In January, I had the opportunity to discover Myanmar during a two-week official trip. Myanmar is not only a popular destination for tourists, but is increasingly the focus of international cooperation. When I tell people that I am coordinating a project in Myanmar, I often look into their shiny eyes – and not only those of my colleagues. Myanmar is fascinating for everyone, even or especially concerning aspects of quality infrastructure.
Ecologically made agricultural products are playing an increasing role in cooperation with Myanmar – everyday life thus becomes full of variety during official trips. During my prolonged stay in January, I not only visited the partner organisation in Yangon – the economic centre of Myanmar – but also local smallholders and associations producing goods in rural areas. As the coordinator responsible, I thus got to know much more of the country than only its conference rooms and the streets of the large cities as seen from inside a taxi. Better than words, my photos can give you an insight into the far-flung corners of Myanmar.
What took me to Myanmar? After almost four decades of political and economic isolation, an unprecedented transformation process with far-reaching economic and social reforms was initiated there. Since 2011, there has been a civilian government in Myanmar – often referred to as the »Golden Country« – which has been fighting for democracy for years. Now, this Southeast Asian country wants to catch up.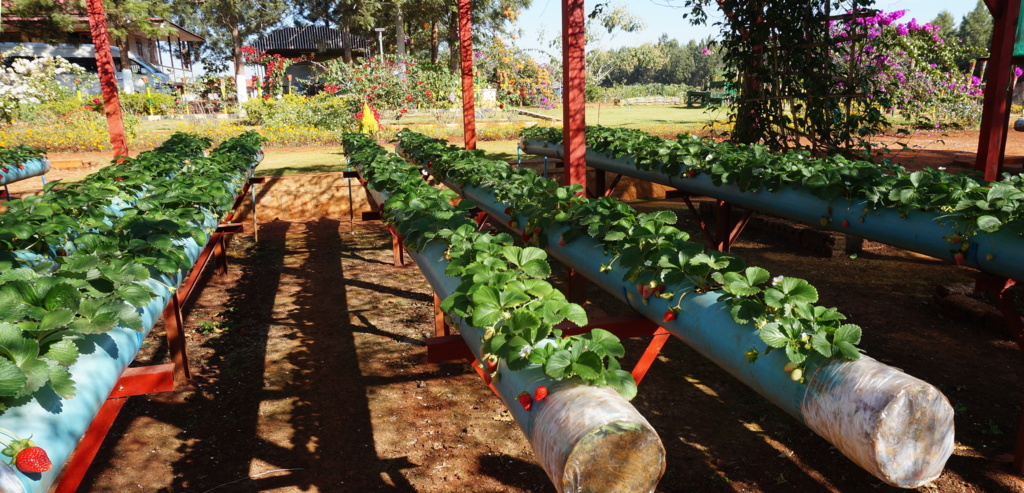 Since the beginning of 2015, PTB has been supporting this development within the scope of a bilateral project to improve quality infrastructure. We have already made important progress: Among other things, the development of consumer protection, to which many aspects of quality infrastructure are elementary, has gathered pace.
At the beginning of 2017, the spice chilli was classified as harmful to health by the competent verification authority and was largely taken off the market. A consumer protection law was elaborated for this purpose. In addition to the targeted promotion in the field of quality assurance services, we are also trying to strengthen the awareness of stakeholders and of the local population. We are showing them why a working quality infrastructure system is essential for everyday life, not only in the field of food safety.
The »Golden Country« is catching up: economically, ecologically and – step by step – also regarding sustainability. As for me, I am still fascinated by being able to participate in this process. I very much like talking about my work in a country that many people get excited about.