On 8 July 2022, a new certification course supported by German Development Cooperation was launched. This course is a one-year training programme for pharmaceutical production specialists in Kenya.
Pharmaceutical production specialists are an essential resource for pharmaceutical manufacturers, as they operate many kinds of pharmaceutical production equipment, including granulators, tablet presses, film coaters, and automated packaging lines. The fate of a medicine batch often lies in the hands of these important specialists. Their experience, knowledge and technical skills often ensure that a batch does not encounter quality issues. They also ensure that manufacturing and packaging operations run in an efficient manner and the required output rate is achieved. In short: skilled specialists are one of the most important pillars of successful pharmaceutical manufacturing.
Dawa Limited, a Kenyan pharmaceutical manufacturing company, together with United States International University-Africa (USIU-Africa) and PTB, the national metrology institute of Germany, have initiated an educational programme for pharma operators aiming at combining technical skills with knowledge about materials, processes, machine technology and other practical pharmaceutical information. This programme will be a twelve-month course with 25 trainees who will undergo dual vocational training, a mix of theoretical and practical training, utilising a small-scale laboratory at USIU-Africa to manufacture granules, powders and blends as well as bulk liquids and semi-solid mixtures. In 2022, this small-scale lab will be equipped with a tablet press and a film coater.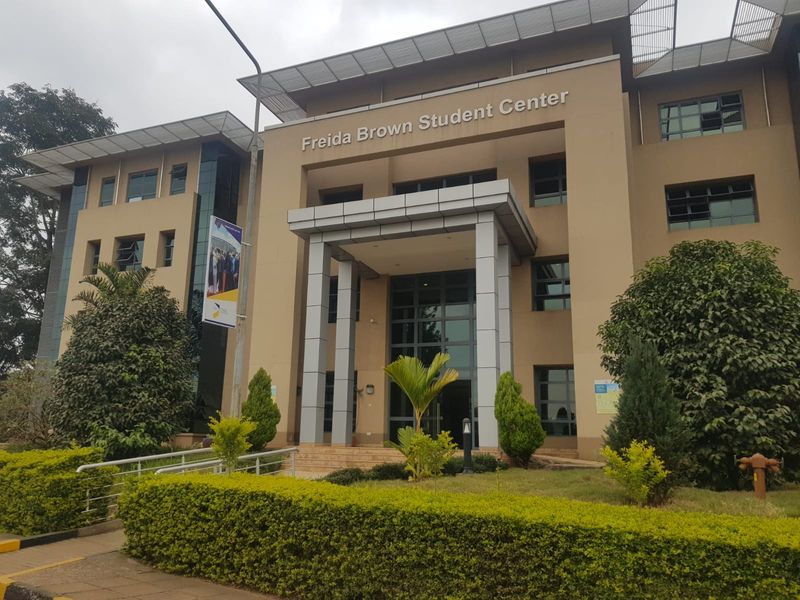 The lab training at USIU-Africa will be complemented by intense on-the-job training in a real pharmaceutical factory, where knowledge acquired at USIU will be implemented. The course will certify the trainees as pharmaceutical production specialists following a theoretical and practical exam administered by the vocational training unit of the Delegation of German Industry and Commerce for Eastern Africa (AHK). The certificate awarded to the trainees will be recognised both in Germany and by Kenyan qualification authorities such as the Kenya National Qualifications Authority (KNQA).
The initial course will be endowed by the German Cooperation with up to USD 110,000 via PTB and will be free of charge for both students and industrial firms. As part of an agreement in place between PTB and USIU, talented high schoolers are to be recruited alongside alumni of engineering and biochemistry technical schools.
Recently, three additional Kenyan pharma manufacturers have joined the programme: Biodeal Laboratories Ltd., Elys Chemical Industries Ltd., and Regal Pharmaceuticals Ltd. All four participating companies will provide adequate training facilities and resources within their factories to ensure effective on-the-job education. As a true public private partnership (PPP), the four companies and USIU-Africa will sign a memorandum of agreement to make the initial course a success and to continue the programme with subsequent courses. The partners of this PPP will strive to make this programme a self-sustaining and permanent institution.
The programme was officially launched at USIU on 8 July 2022 by Chief Administrative Secretary MoH Kenya Dr. Rashid Aman and the acting German Ambassador, Thomas Wimmer.
Cover Image © istock