Measuring is only for men? No way! The world of metrology is for everyone. The "Metrology for all" network is committed to making this a reality. The interest group is mostly made up of scientists from different countries who are standing up for women in metrology in Africa and in countries of the Global South. Tamador Salih Saeed, the initiator of the platform, is a female physicist and expert for AIDMO, the Arab Industrial Development and Mining Organization, within the Arab Programme for Scientific and Industrial Metrology, ARAMET. To mark World Metrology Day on 20 May, dedicated this year to the topic of "Measurement for Health", she invited guests including several staff members from PTB to a virtual event. PTB's Steering Group for Medicine and female colleagues from the International Cooperation Group provided input at the event.
Metrology is rooted in the international community. It was therefore fitting that Steering Group for Medicine members Annette Röttger and David Auerbach presented the European Metrology Networks (EMNs) on radiation protection and on traceability in laboratory medicine (www.euramet.org/laboratory-medicine). EURAMET e.V., Europe's regional metrology organization, initiated the concept of EMNs to tie European metrology more closely together with its stakeholders. Could this also be a model concept for Africa and countries in the Global South?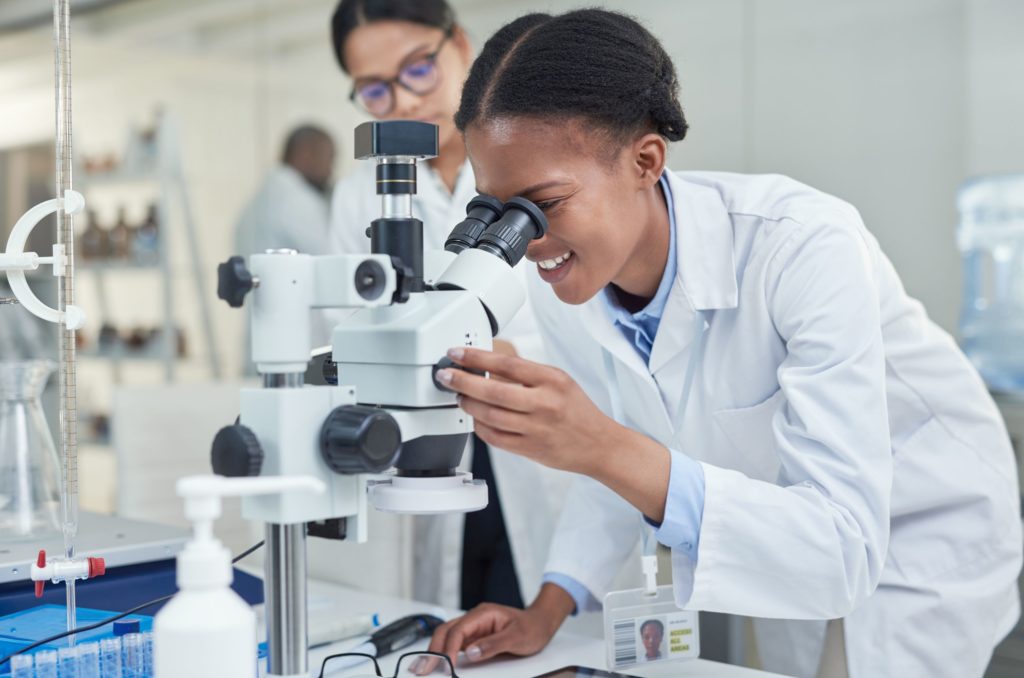 Madeleine Martin and Christina Förg-Wimmer provided information about the diverse international project activities of PTB which are taking place in the pharmaceutical and health sector as well as about publications on these topics, including those on our website www.covid19.ptb.de. Our website provides our project partners with information related to the topics of QI and health, working digitally and offsetting the negative economic impact of the pandemic.
There were many questions from the audience after the presentations. These focused above all on the types of opportunities for research and gaining qualifications that are available at PTB and in development cooperation for young people – and especially for women. Furthermore, the audience was interested in learning how young adults can be drawn to a career in metrology or how to launch one. Summer seminars which take place through cooperation with universities have proven to be particularly successful in this regard.
We hope that we will be able to continue to draw young women to the exciting world of metrology and inspire them. We would like to wish Tamador Salih Saeed and her dedicated scientists much success in the future!
Images © iStock