How can quality infrastructure (QI) contribute to protecting water resources? In a new brochure Quality Infrastructure and Water, PTB's International Cooperation group gives a 4-page summary of how it supports its partner countries in this regard. This includes supplying an adequate amount of drinking water to the population, disposal and treatment of waste water as well as water quality analysis and, with that, improvement of human health.
Water resources are significantly at risk in many parts of the world. Humans interfering with the ecosystem, the increasing world population as well as increasing agricultural production and industrialization are some of the main reasons for this development. In many countries, political and technical conditions are not sufficient to provide clean drinking water and for the disposal and treatment of waste water. For example, water consumption and distribution are not or only inaccurately recorded and laboratories do not work according to uniform or international standards when assessing water quality. This results in numerous diseases that can be traced back to contaminated drinking water. For this reason, on behalf of the Federal Ministry for Economic Cooperation and Development and in cooperation with the partner institutions, PTB supports the establishment and upgrading of technical infrastructures to improve the situation in partner countries.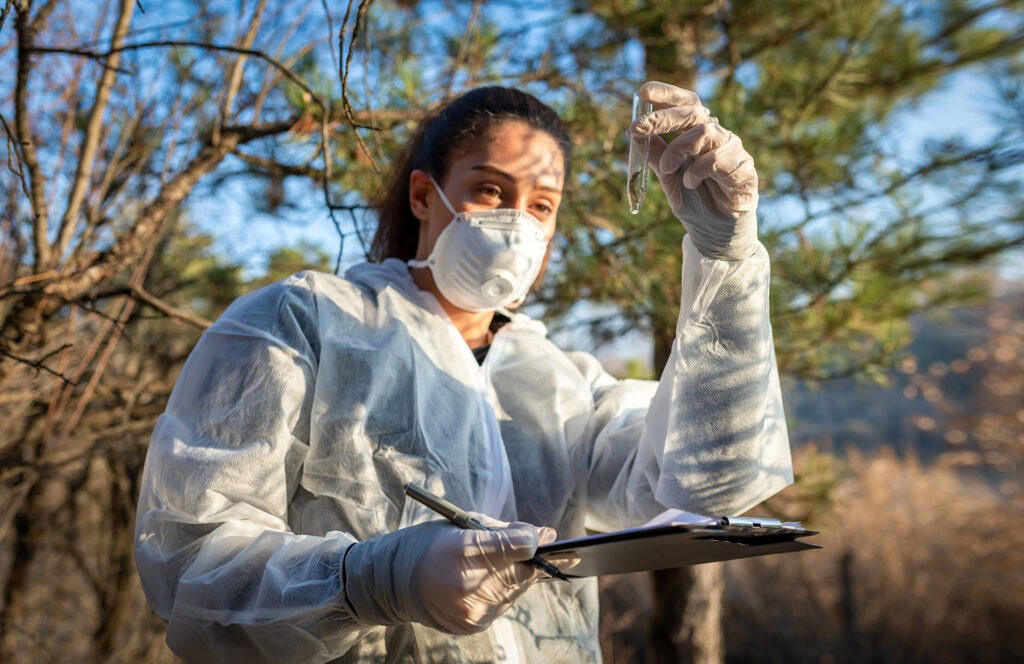 Together with national QI institutions, such as the metrology and standards institutes, testing and calibration laboratories as well as certification and accreditation bodies, countries such as Peru, Bolivia and India have already been able to improve the reliability of consumption measurements and quality analyses. Numerous PTB projects have had a significant impact on sustainable water management. To be able to strengthen and improve these positive developments, the QI in the Global South is to be continuously supported in the future to preserve our most valuable resource.
You can find and download the brochure using the following link: https://www.ptb.de/cms/fileadmin/internet/fachabteilungen/abteilung_9/9.3_internationale_zusammenarbeit/publikationen/PTB_Compact_Wasser_EN.pdf
Images @ istock