A look at the trade statistics shows: Uzbek companies and their products are pushing into global markets with great strides. This rapid development is made possible by the extensive reforms of recent years in almost all areas of society. A sign of this change is also the recent recognition of the Republic of Uzbekistan as the ninth beneficiary country of the special incentive arrangement for sustainable development and good governance (GSP+) under the EU's unilateral Generalised System of Preferences (GSP). This step reflects recognition of the reforms undertaken by the government, in particular to improve the business climate, the judicial system, security services, working conditions and administrative accountability and efficiency. It also testifies to continued positive developments in the socio-economic and labour sectors.
The EU has applied preferential tariffs to goods imported from Uzbekistan under this agreement since 10 April 2021. The European Union is the fourth most important trading partner, mainly for gold, copper, textile products, fresh and dried fruits.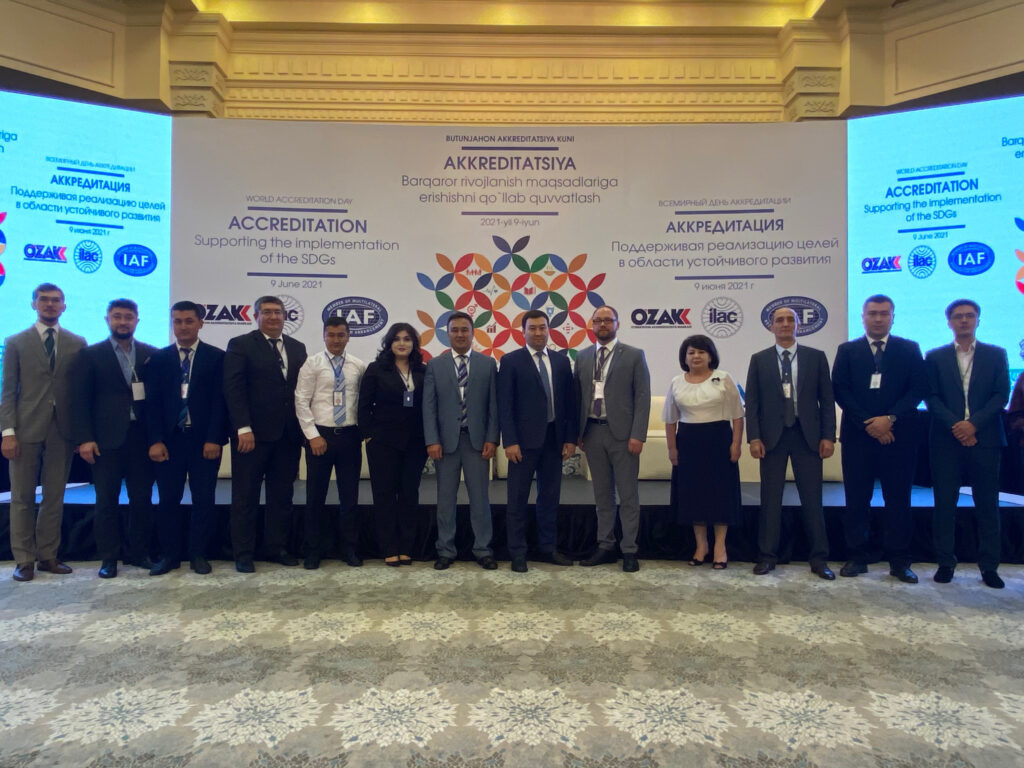 In addition, inclusion in GSP+ is an important step for the forthcoming accession to the World Trade Organisation (WTO). The WTO Agreement on Technical Barriers to Trade (TBT) aims to ensure that technical regulations, standards and conformity assessment procedures do not create unnecessary obstacles to international trade. To build confidence in the quality and safety of products and services, a national quality infrastructure is required, consisting of the elements of standardisation, metrology and accreditation, and including testing, calibration, inspection and certification services.
Uzbekistan adopted the Law on Conformity Assessment in 2013, followed by several presidential decrees and resolutions in 2018. In 2014, the first accreditation programme was launched by the Uzbek Agency for Standardisation, Metrology and Certification for testing laboratories in accordance with the requirements of ISO/IEC 17025 and was extended to inspection and certification bodies in the following years. Following institutional reforms in 2018, the Centre for Accreditation – acronym O'ZAKK – was established and accredited 423 bodies by May 2021. To gain regional and international recognition, O'ZAKK became a member of the international accreditation associations APAC, ILAC and IAF.
An important stage for the Uzbek national quality infrastructure is the first internationally recognised calibration services in the country. The ILAC-recognised TURKAK has officially accredited the National Metrology Institute of Uzbekistan, UzNIM for short, for selected calibrations in the fields of mass, balances, pressure and temperature.
PTB's International Cooperation Group has been advising the Uzbek government, ministries and quality infrastructure institutions since 2014. We would like to warmly congratulate our partners on the progress achieved and look forward to further cooperation.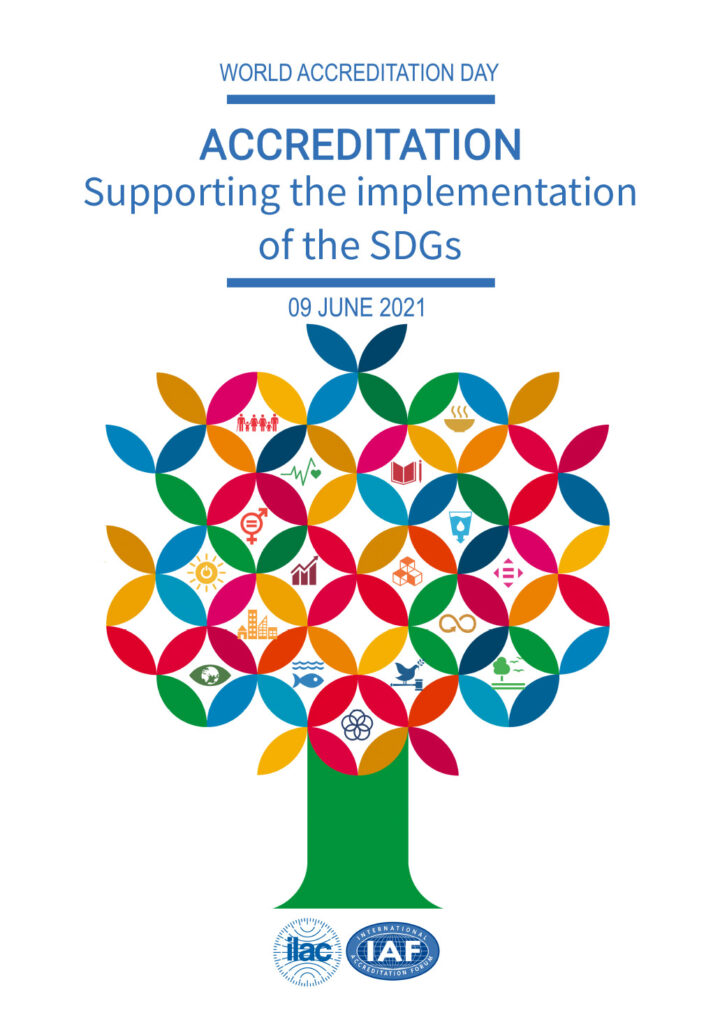 Copyright images: O'ZAKK